Providing Service and Maintenance for Nissan and Infiniti Cars
Providing Service and Maintenance for Nissan and Infiniti Cars
Repairs and Tune-Ups for Nissan and Infiniti Cars
The Austin Z Clinic was established in January of 2009 to provide Z enthusiasts with quality workmanship and customer service. Exclusively providing repair and maintenance work on all models of Datsun and Nissan Z cars, from the early Datsun 240Z to the 90-96 300ZX Twin Turbo, 350Z, Infiniti G35, and now the Nissan 370Z and Infiniti G37.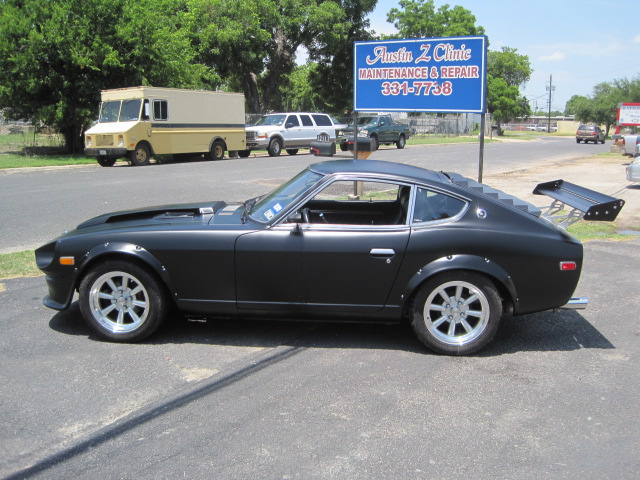 Austin Z Clinic is servicing all years and models of Datsun/Nissan/Infiniti/ vehicles.
We are a small business dedicated to quality service.
Visit our social media to see some our latest projects.
The Austin Z Clinic is one of the finest facilities in the Southwest for mechanical work and has gained a reputation for doing the job right the first time.
We're the best place in town to bring your car!